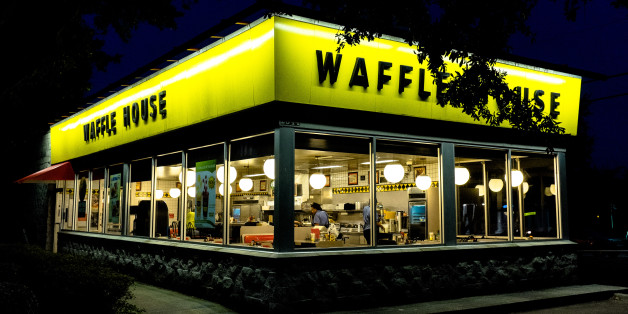 "Why would you eat your grits anyplace else?" That's the title of a song on the Waffle House jukebox, and it's what I think to myself every time I dig into breakfast at the greasy-spoon chain, a personal favorite, which has some 1,500 locations from Delaware to Arizona.
SUBSCRIBE AND FOLLOW
Get top stories and blog posts emailed to me each day. Newsletters may offer personalized content or advertisements.
Learn more