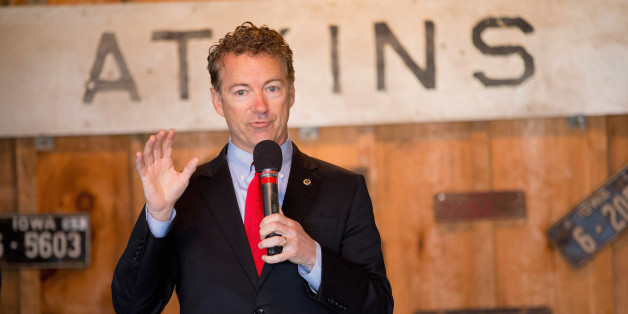 Rand Paul plans to force the expiration of the PATRIOT Act Sunday by refusing to allow Senate Majority Leader Mitch McConnell to expedite debate on a key surveillance bill.

SUBSCRIBE AND FOLLOW
Get top stories and blog posts emailed to me each day. Newsletters may offer personalized content or advertisements.
Learn more