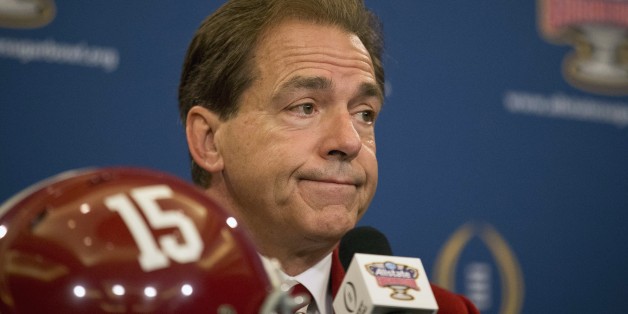 As adopted, the proposal states that "a transfer student-athlete who has been subject to official university of athletics department disciplinary action at any time during enrollment at any previous collegiate institution (excluding limited discipline applied by a sports team or temporary disciplinary action during an investigation) due to serious misconduct (as defined herein) shall not be eligible for athletically-related financial aid, practice or competition at an SEC member institution."
SUBSCRIBE AND FOLLOW
Get top stories and blog posts emailed to me each day. Newsletters may offer personalized content or advertisements.
Learn more