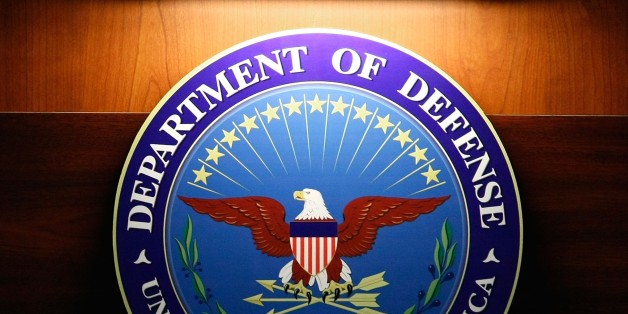 Two serious technical flaws have been identified in the ground-launched anti-missile interceptors that the United States would rely on to defend against a nuclear attack by North Korea.
Pentagon officials were informed of the problems as recently as last summer but decided to postpone corrective action. They told federal auditors that acting immediately to fix the defects would interfere with the production of new interceptors and slow a planned expansion of the nation's homeland missile defense system, according to a new report by the Government Accountability Office.
SUBSCRIBE AND FOLLOW
Get top stories and blog posts emailed to me each day. Newsletters may offer personalized content or advertisements.
Learn more