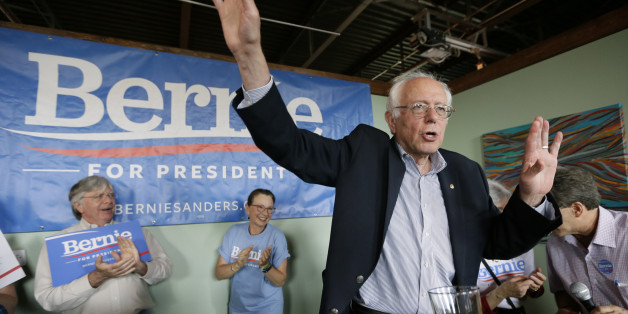 A mere 240 people live in the rural northeast Iowa town of Kensett, so when more than 300 crowded into the community center on Saturday night to hear Senator Bernie Sanders of Vermont, many driving 50 miles, the cellphones of Democratic leaders statewide began to buzz.
Read more on The New York Times
SUBSCRIBE AND FOLLOW
Get top stories and blog posts emailed to me each day. Newsletters may offer personalized content or advertisements.
Learn more