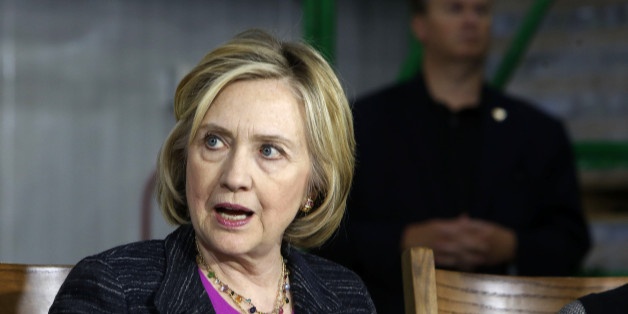 WASHINGTON — Over the last few months, Harold M. Ickes, a longtime ally of Hillary Rodham Clinton, has helped organize private meetings around the country with union leaders, Clinton backers and Democratic strategists. The pressing topic: Who will step up to be the Democrats' megadonors in the 2016 presidential race?
SUBSCRIBE AND FOLLOW
Get top stories and blog posts emailed to me each day. Newsletters may offer personalized content or advertisements.
Learn more