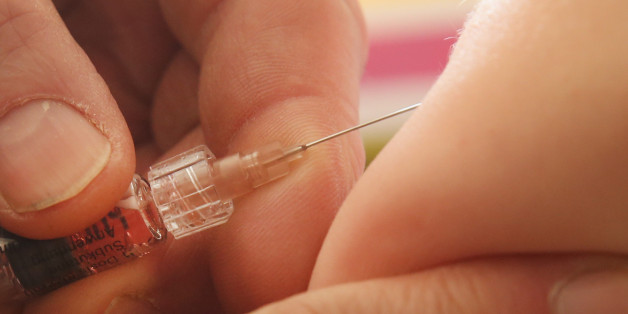 As we were reminded during California's recent measles outbreak, a surprising number of well-educated people decide each year not to have their children immunized against an array of communicable diseases. Trying to discern why they make this dangerous decision is a priority for public health officials, and a perplexing puzzle to the rest of us.
Retro Illustrations On Vaccines
SUBSCRIBE AND FOLLOW
Get top stories and blog posts emailed to me each day. Newsletters may offer personalized content or advertisements.
Learn more