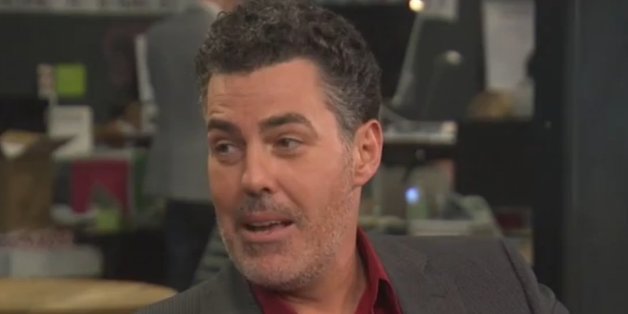 Adam Carolla is an outspoken atheist, but the famed comedian isn't insistent his children inherit his religious views. Carolla discusses his religious perspective with HuffPost Live's Josh Zepps, and shares how he'll explain religion to his kids.
SUBSCRIBE AND FOLLOW
Get top stories and blog posts emailed to me each day. Newsletters may offer personalized content or advertisements.
Learn more