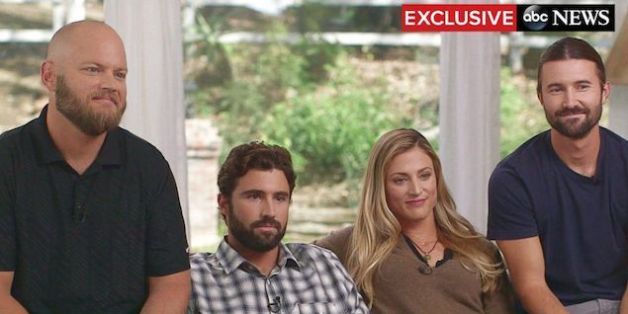 Jenner told the magazine she was initially "terribly disappointed and terribly hurt" by Burt, Casey, Brody and Brandon's decisions to not be involved with the series, but it's something she's come to accept.
About a month after the interview aired, Brody told Extra, "[I'm] very proud, very proud. It's been a journey for all of us but we're very supportive and I love him to death. It's really great to see how happy he is now."
SUBSCRIBE AND FOLLOW
Get top stories and blog posts emailed to me each day. Newsletters may offer personalized content or advertisements.
Learn more