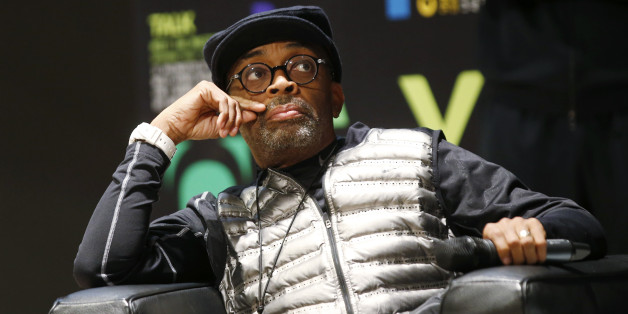 In his 1914 poem, an admiring Carl Sandburg called Chicago the "City of the Big Shoulders," a proud label for the working people who called it home. During the winter of the polar vortex 100 years later, as temperatures dipped below zero and bitter winds whipped off Lake Michigan, miserable Chicagoans quipped that they were living in Chiberia.
Now this city is contending with a newer, grimmer label: Chiraq.
SUBSCRIBE AND FOLLOW
Get top stories and blog posts emailed to me each day. Newsletters may offer personalized content or advertisements.
Learn more