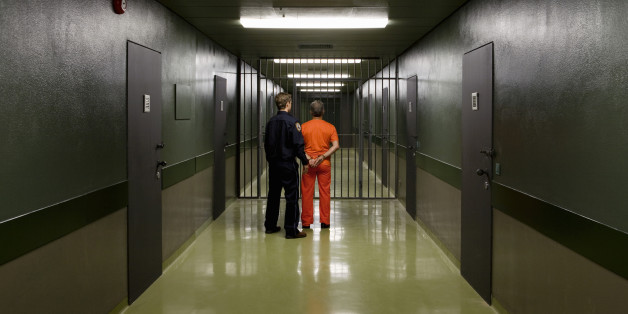 If a member of your family was arrested, would you know how to help? Would you know what to look for in a police report? Or guide your relative about what to expect from the defense attorney?
For a wide swath of Americans, these are not hypothetical questions. More than 2.3 million people are in prisons and jails, and 5 million are on parole or probation. More astonishingly, nearly one-third of Americans have been arrested on criminal charges (other than a minor traffic violation) by age 23.
SUBSCRIBE AND FOLLOW
Get top stories and blog posts emailed to me each day. Newsletters may offer personalized content or advertisements.
Learn more