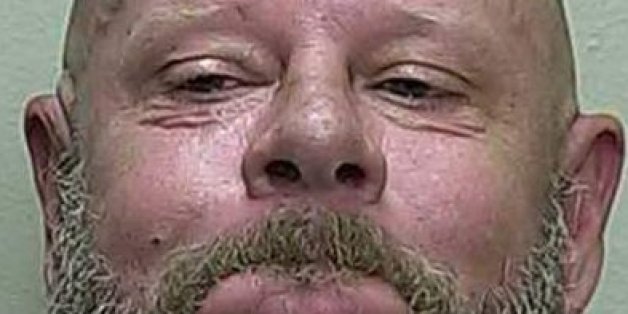 The butt-foon struck as the Marion County Sheriff's deputy responded to complaints about a naked man standing on a riverbank near the Ocala Boat Basin.
Witnesses said a man identified as Craig Bierema, 48, was seen exposing himself while pointing at their boats, ClickOrlando.com reports.
The deputy said he saw Bierema "fully nude, standing on a log, screaming and waving his arms in the air," according to a police report obtained by Ocala.com.
When a witness told Bierema that a police officer was behind him, the suspect allegedly bent over and mooned the deputy.
He turned around and realized that there was, indeed, a cop downwind.
The suspect later told police he didn't believe the person who warned him about the deputy, according to a spokesperson for the Marion County Sheriff's Department.
He was arrested and charged with exposure of sexual organs and later released on $1,000 bail, according to the Ocala Post.
The real moon, which won't be full until June 2, had no comment.
ALSO ON HUFFPOST:
Things You Can't Do Naked
SUBSCRIBE TO & FOLLOW WEIRD NEWS
The Huffington Post's Weird News email delivers unbelievably strange, yet absolutely true news once a week straight to your inbox. Learn more