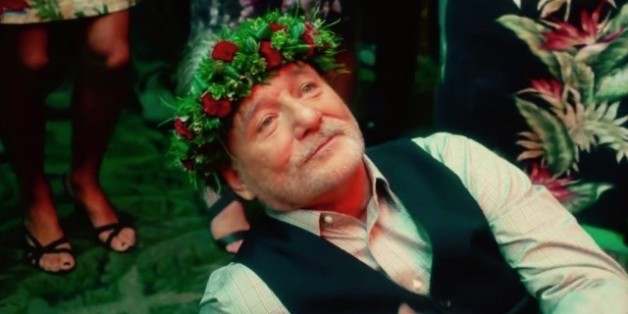 Thinking about catching the new Bradley Cooper vehicle, "Aloha"? My mom says you'd be better off waiting until it's out on Netflix.
That should be pretty soon, judging from the reviews and the box office take.
As of midday Sunday, two days after the film opened nationwide, Rotten Tomatoes had given the flick a rating of a mere 17 percent on its Tomatometer.
"Meandering and insubstantial, 'Aloha' finds writer-director Cameron Crowe at his most sentimental and least compelling," is the critics consensus, according to the film-ratings website.
Read more on www.civilbeat.com
SUBSCRIBE AND FOLLOW
Get top stories and blog posts emailed to me each day. Newsletters may offer personalized content or advertisements.
Learn more