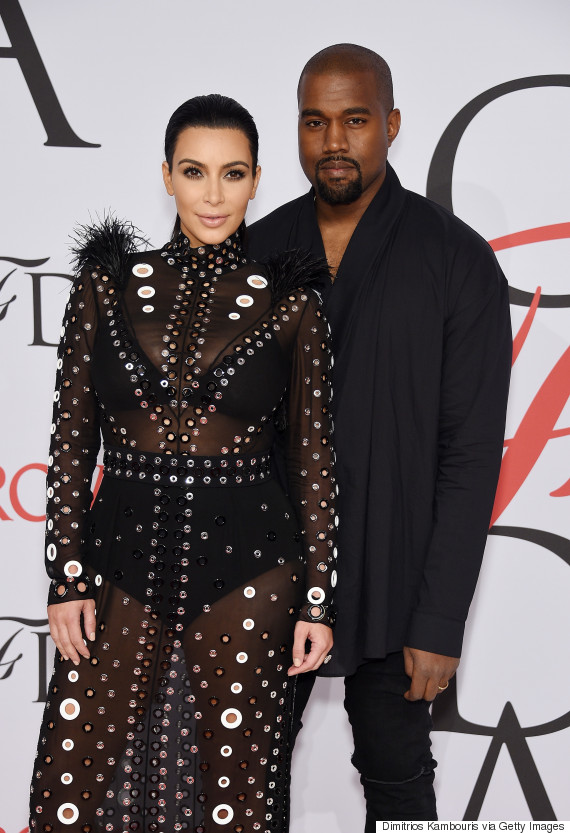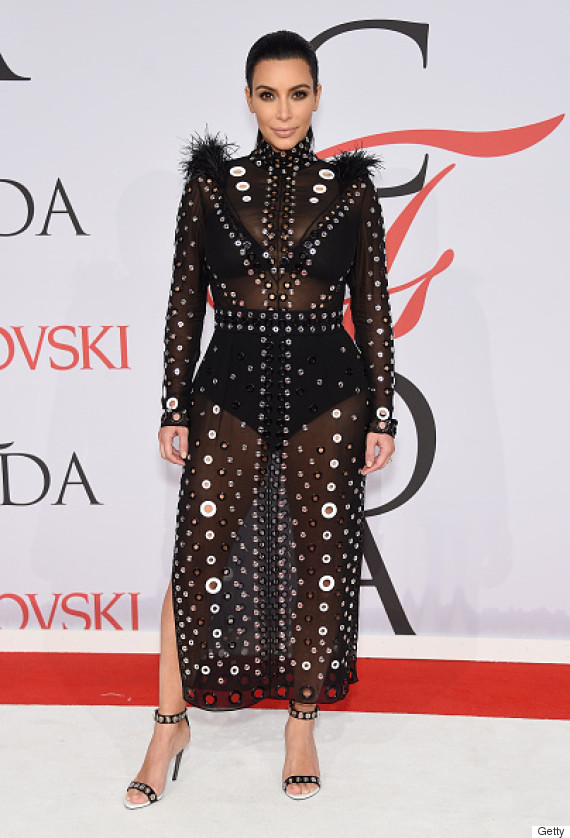 So far there's no official word on how far along Kardashian is in her pregnancy, but sources told TMZ that the reality star conceived some time in March, meaning she's likely due in December.
Caitlyn Jenner for Vanity Fair 📷 Annie Leibovitz! How beautiful! Be happy, be proud, live life YOUR way! pic.twitter.com/39fryBwUqE
Also on HuffPost:
The Year In Kim Kardashian Selfies
SUBSCRIBE AND FOLLOW
Get top stories and blog posts emailed to me each day. Newsletters may offer personalized content or advertisements.
Learn more