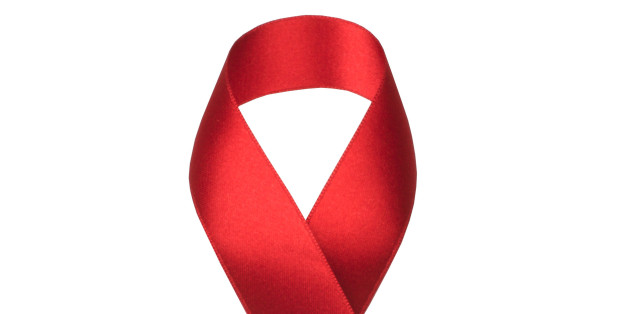 I am proud to be HIV positive.
It is as if these two words—proud and positive—don't belong in the same sentence. And yet there they are, perilously close together. Too close for comfort?
SUBSCRIBE AND FOLLOW
Get top stories and blog posts emailed to me each day. Newsletters may offer personalized content or advertisements.
Learn more