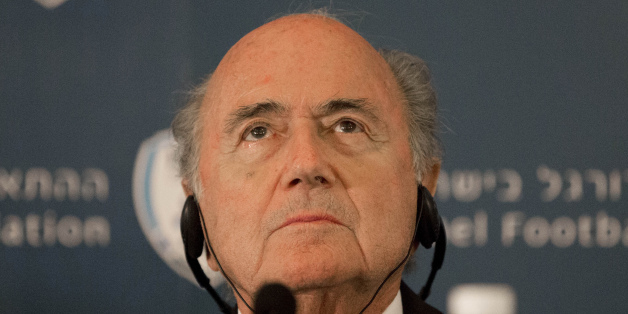 Federal authorities believe that Sepp Blatter's top lieutenant at FIFA made $10 million in bank transactions that are central elements of the bribery scandal engulfing international soccer, several law enforcement officials said Monday. The revelation puts the money trail closer to Mr. Blatter, FIFA's president, than had been previously known.
SUBSCRIBE AND FOLLOW
Get top stories and blog posts emailed to me each day. Newsletters may offer personalized content or advertisements.
Learn more