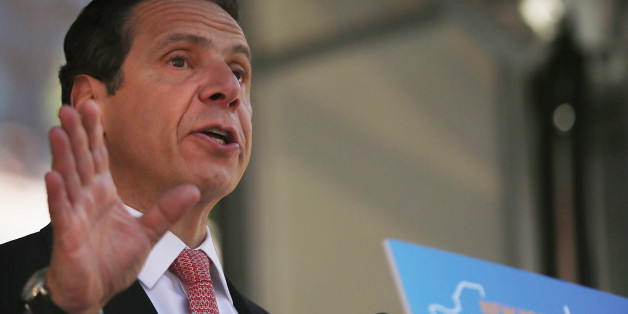 The fight for financial reform has shifted to an unlikely setting: Albany. New York Governor Andrew Cuomo must soon appoint a replacement superintendent for the state Department of Financial Services (DFS), an obscure regulatory position that the current head, Benjamin Lawsky, elevated into a major national player over the past four years.
SUBSCRIBE AND FOLLOW
Get top stories and blog posts emailed to me each day. Newsletters may offer personalized content or advertisements.
Learn more