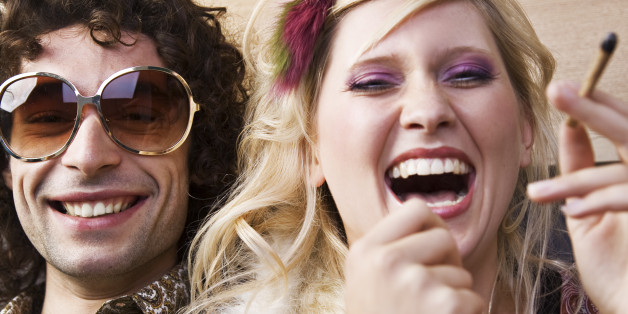 A new study has weeded out another possible benefit of smoking marijuana: Protecting the body against parasitic worms -- at least among members of a "pygmy" tribe in Central Africa.
It seems cannabis users had lower rates of infection than non-users and were reinfected with fewer worms one year after given a treatment to kill the worms.
SUBSCRIBE AND FOLLOW
Get top stories and blog posts emailed to me each day. Newsletters may offer personalized content or advertisements.
Learn more