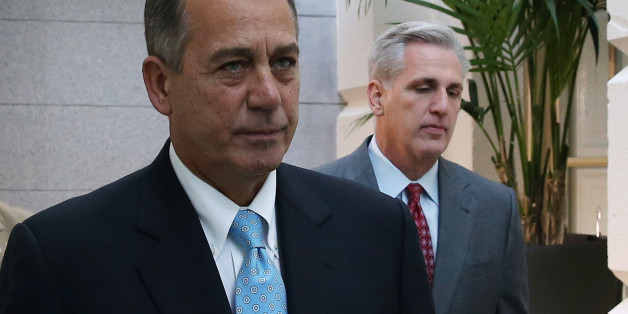 January 2015 was a significant month for Republican healthcare policy. At least, the Republicans very much wanted to give the impression that, starting in January 2015, the GOP health policy machine was finally going to click into gear.
SUBSCRIBE AND FOLLOW
Get top stories and blog posts emailed to me each day. Newsletters may offer personalized content or advertisements.
Learn more