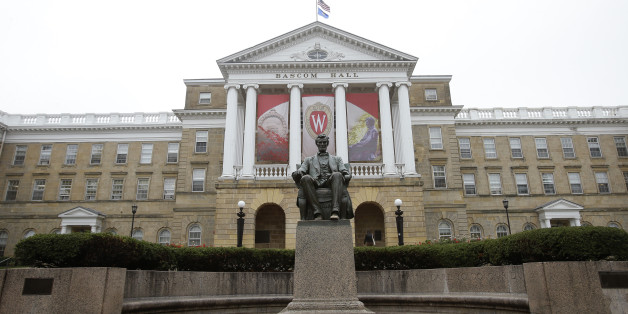 MADISON, Wis. — The Legislature's budget-writing committee voted Friday to cut the University of Wisconsin's budget by $250 million and eliminate tenure protections for faculty from state law — moves derided by Democrats who argued the changes would hurt both higher education and the state's economy.
The Republican-controlled Joint Finance Committee, on a party line vote, also approved continuing a tuition freeze for two more years and rejected Gov. Scott Walker's plan to give UW more independence from state laws and oversight.
SUBSCRIBE AND FOLLOW
Get top stories and blog posts emailed to me each day. Newsletters may offer personalized content or advertisements.
Learn more