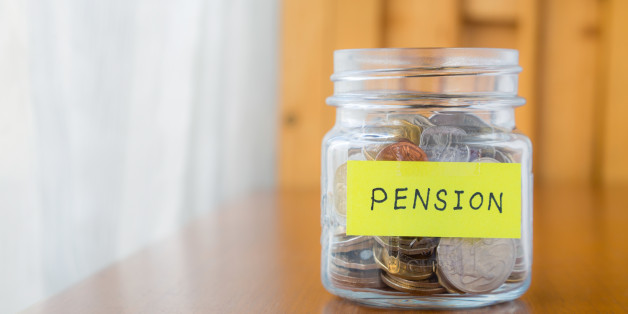 It's really hard to believe. Has it really been 2½ years since I started writing this retirement column?
I've talked to hundreds of retirement planners, financial advisers and authors from just about every part of the country. I made sure I got the view from the heartland — in an effort to not focus on the so-called high net-worth clients.
SUBSCRIBE AND FOLLOW
Get top stories and blog posts emailed to me each day. Newsletters may offer personalized content or advertisements.
Learn more