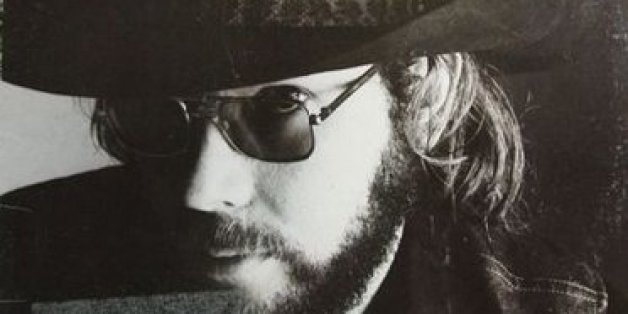 For decades, rockers have looked to country music when they grew tired of brash flash or deafening volume — or they simply heard a George Jones record that blew their heads back with its sheer devastation.
Read more on www.rollingstone.com
SUBSCRIBE AND FOLLOW
Get top stories and blog posts emailed to me each day. Newsletters may offer personalized content or advertisements.
Learn more