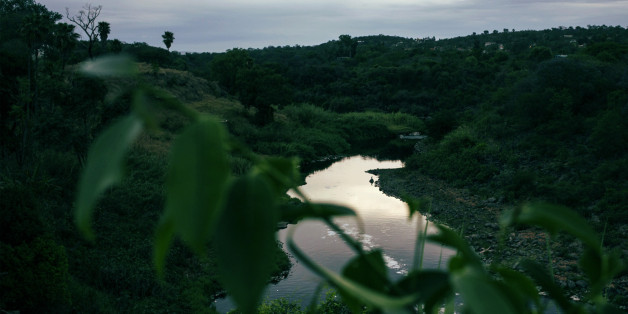 An 8-year-old boy falls into one of Mexico's most contaminated rivers. Eighteen days later, he's dead. Fusion investigates how factories--many of them U.S. owned--get away with illegally dumping toxic chemicals into one of the country's main waterways, with potentially deadly consequences.
SUBSCRIBE AND FOLLOW
Get top stories and blog posts emailed to me each day. Newsletters may offer personalized content or advertisements.
Learn more