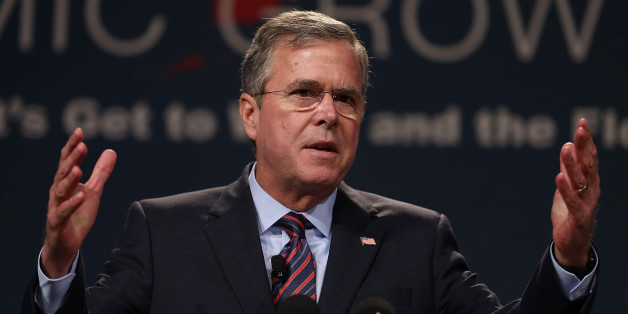 Jeb Bush is under growing pressure to acknowledge what to some voters and a number of campaign finance lawyers seems obvious: He is running for president.
Read more on The New York Times
SUBSCRIBE AND FOLLOW
Get top stories and blog posts emailed to me each day. Newsletters may offer personalized content or advertisements.
Learn more