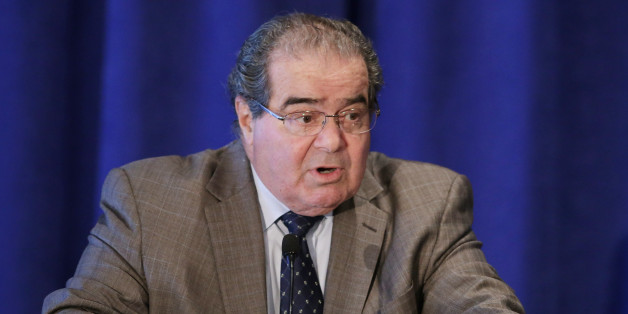 In a noteworthy ruling, Justice Antonin Scalia, who once called a key provision of the Voting Rights Act "a perpetuation of entitlement," penned the majority opinion earlier this week that determined a young Muslim woman was unjustly discriminated against when she didn't get a job because she was wearing a headscarf.
SUBSCRIBE AND FOLLOW
Get top stories and blog posts emailed to me each day. Newsletters may offer personalized content or advertisements.
Learn more