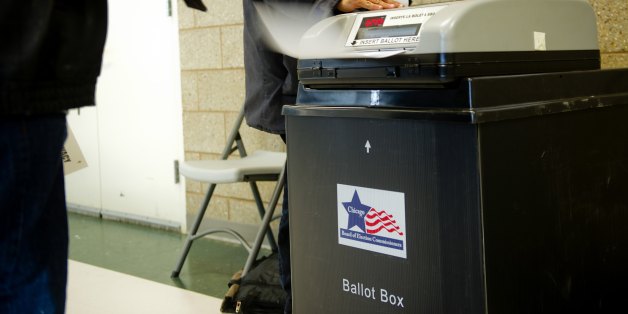 Democrats allied with Hillary Rodham Clinton are mounting a nationwide legal battle 17 months before the 2016 presidential election, seeking to roll back Republican-enacted restrictions on voter access that Democrats say could, if unchallenged, prove decisive in a close campaign.
SUBSCRIBE AND FOLLOW
Get top stories and blog posts emailed to me each day. Newsletters may offer personalized content or advertisements.
Learn more