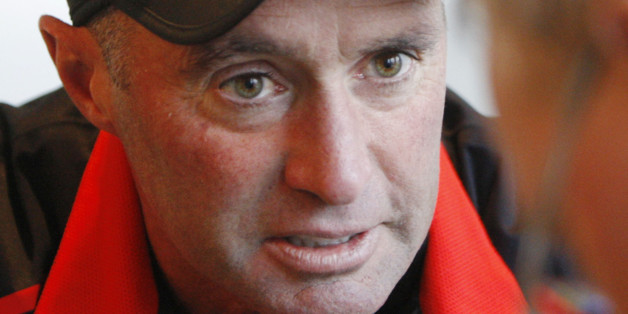 Some top runners and others who've worked with Salazar allege that he experimented with testosterone and pressured athletes to use prescription medications they didn't need to gain a performance benefit.
SUBSCRIBE AND FOLLOW
Get top stories and blog posts emailed to me each day. Newsletters may offer personalized content or advertisements.
Learn more