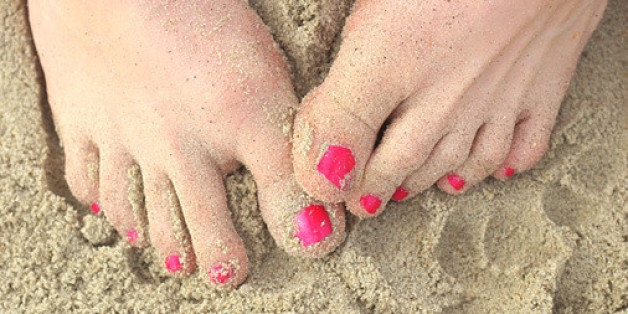 If you thought a person's personality could be best ascertained by the way they express themselves verbally, you are sadly mistaken.
Apparently, we should have been looking at the feet all along.
SUBSCRIBE AND FOLLOW
Get top stories and blog posts emailed to me each day. Newsletters may offer personalized content or advertisements.
Learn more