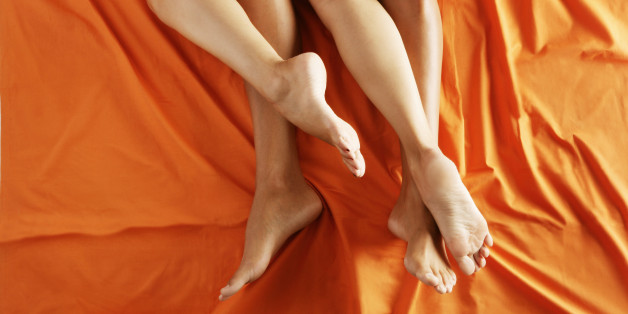 What in the world is a "dry orgasm?" Why is MILF porn so unbelievably popular? What should you do when anal sex unexpectedly gets messy (and what can you do to help make sure it doesn't)?
These are just a few of the questions that the HuffPost Love+Sex Podcast is tackling in its latest episode.
Together, they respond to 11 questions about sex sent in by listeners to the HuffPost Love+Sex Podcast. The results are hilariously informative:
(Note: This podcast contains explicit language)
SUBSCRIBE AND FOLLOW
Get top stories and blog posts emailed to me each day. Newsletters may offer personalized content or advertisements.
Learn more