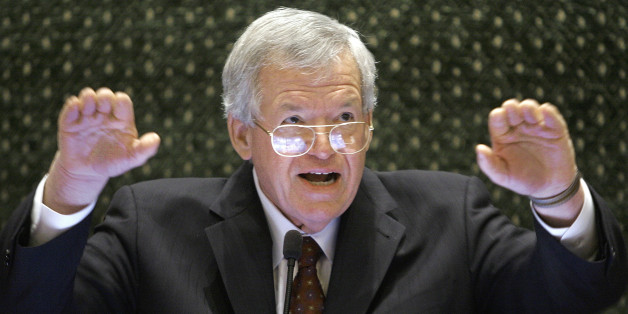 In Steve Reinboldt's 1970 high school yearbook, wrestling coach Dennis Hastert wrote that Steve was his "great, right hand man" as the student equipment manager of the Yorkville, Illinois wrestling team.
SUBSCRIBE AND FOLLOW
Get top stories and blog posts emailed to me each day. Newsletters may offer personalized content or advertisements.
Learn more