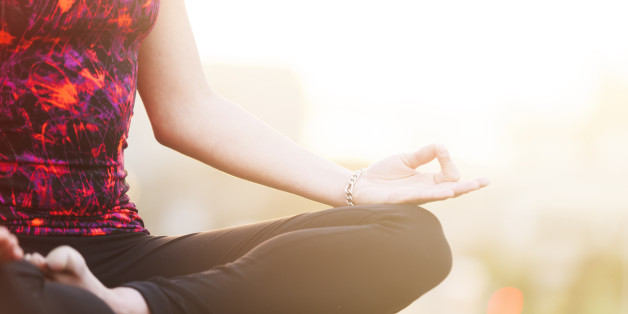 It's time to prioritize a little relaxation.
That's where these simple yoga poses come in. Happify, a website and app dedicated to helping people build skills for happiness through science-based activities and games, put together the infographic below to demonstrate a few moves to do when you've become overwhelmed. Give them a try and feel yourself start to unwind. Then keep calm and continue on.

Also on HuffPost:
Health Benefits Of Relaxation
SUBSCRIBE AND FOLLOW
Get top stories and blog posts emailed to me each day. Newsletters may offer personalized content or advertisements.
Learn more