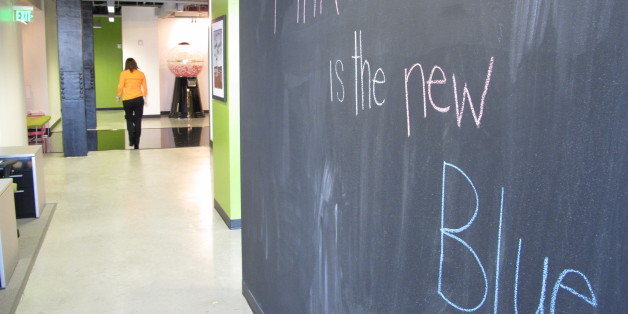 As American women get closer to having access to the first-ever drug to treat low sex drive, the hope of a "magic pink pill" for women is crashing into the complex and little-understood reality of female sexuality.
Read more on Bloomberg Business
SUBSCRIBE AND FOLLOW
Get top stories and blog posts emailed to me each day. Newsletters may offer personalized content or advertisements.
Learn more