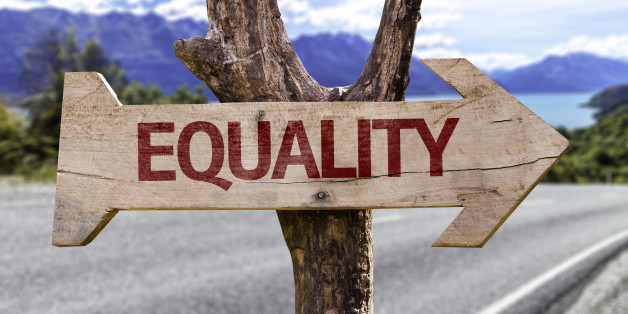 You're all about thoughtful solidarity. Your favorite word is "problematic." You're constantly on that social justice grind. I mean, come on, you even clicked on this article to better your ally skills.
You're a pretty darn good ally, if you do say so yourself.
SUBSCRIBE AND FOLLOW
Get top stories and blog posts emailed to me each day. Newsletters may offer personalized content or advertisements.
Learn more