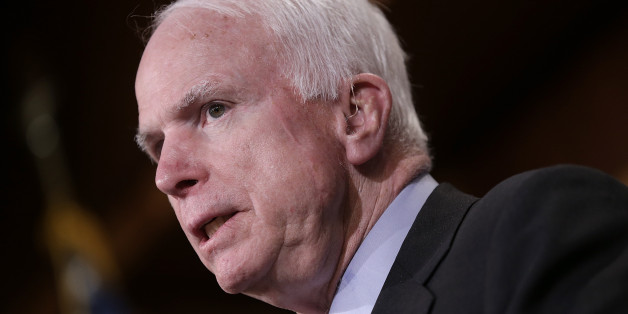 After what he claims has been years of silence from the White House on Guantanamo, Sen. John McCain, R-Ariz., said Thursday that senior Obama administration officials finally are drafting a plan for closing the facility to be submitted to lawmakers.
SUBSCRIBE AND FOLLOW
Get top stories and blog posts emailed to me each day. Newsletters may offer personalized content or advertisements.
Learn more