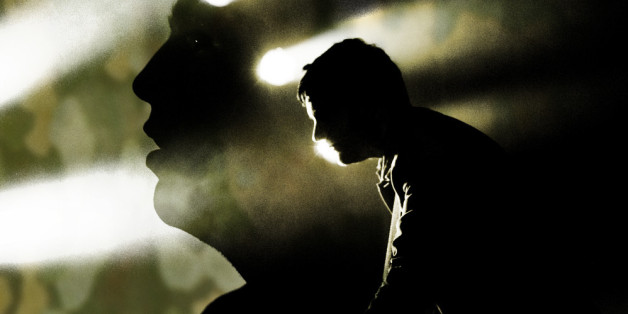 There are two kinds of people in this world: those who believe they can make things happen and those who believe things happen to them.
The first group are convinced that the outcome of their lives and careers is more or less in their own hands, and they wouldn't have it any other way.
SUBSCRIBE AND FOLLOW
Get top stories and blog posts emailed to me each day. Newsletters may offer personalized content or advertisements.
Learn more