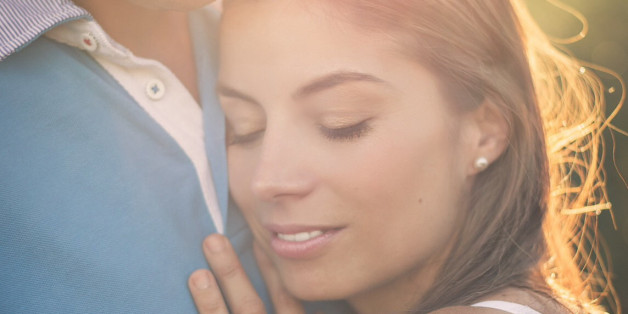 Know someone saying 'I do' this month? Here's what to tell them.
First, some numbers: I've been married (to the same person) for twenty-seven years. Those twenty-seven years have included six in which we were researching an anthology about marriage. That anthology (The Marriage Book: Centuries of Advice, Inspiration, and Cautionary Tales, from Adam & Eve to Zoloft) is 560 pages long. Those 560 pages include 529 entries that we arrived at after scanning—honestly—tens of thousands of books, poems, newspaper articles, letters, postcards, photographs, and songs.
SUBSCRIBE AND FOLLOW
Get top stories and blog posts emailed to me each day. Newsletters may offer personalized content or advertisements.
Learn more