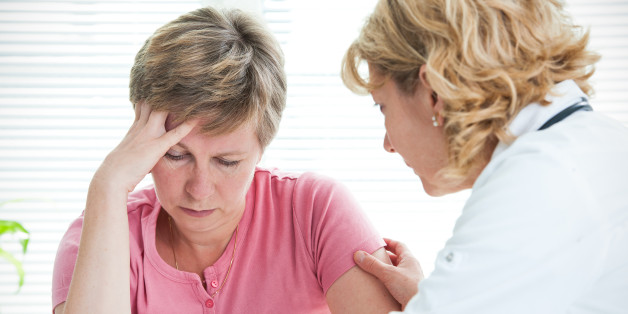 According to data collected by the Centers for Disease Control and Prevention (CDC), the leading causes of cancer death are generally the same across the country. Lung cancers were the top cause in 45 states, and digestive system cancers (colon, stomach, pancreatic) were the leading cause in the other five.
SUBSCRIBE AND FOLLOW
Get top stories and blog posts emailed to me each day. Newsletters may offer personalized content or advertisements.
Learn more