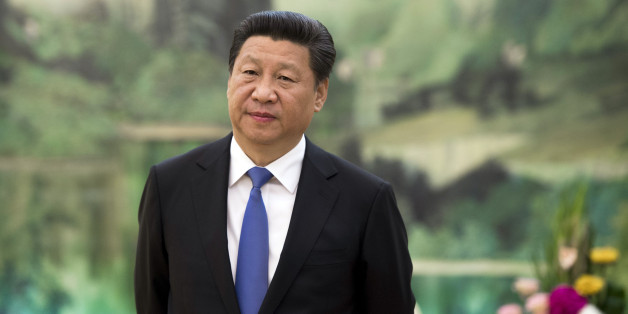 China is building massive databases of Americans' personal information by hacking government agencies and U.S. health-care companies, using a high-tech tactic to achieve an age-old goal of espionage: recruiting spies or gaining more information on an adversary, U.S. officials and analysts say.
Read more on The Washington Post
SUBSCRIBE AND FOLLOW
Get top stories and blog posts emailed to me each day. Newsletters may offer personalized content or advertisements.
Learn more