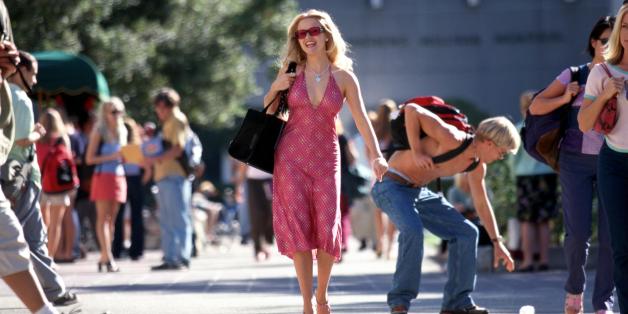 Apparently, it also helps Walmart employees look super cute while stocking shelves:
.@RWitherspoon spends day as Walmart associate in Santa Clarita; introduces bend and snap and stock at #WMTShares pic.twitter.com/mektxXKZ9a
Reese Witherspoon Style Evolution
SUBSCRIBE AND FOLLOW
Get top stories and blog posts emailed to me each day. Newsletters may offer personalized content or advertisements.
Learn more