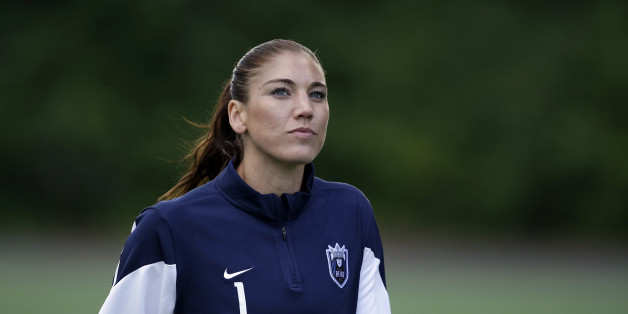 KIRKLAND, Wash. -- It was early in the morning on June 21, 2014, and Hope Solo had just been arrested on two counts of domestic violence. The police were trying to book her into jail, but Solo was so combative that she had to be forced to the ground, prompting her to yell at one officer,
SUBSCRIBE AND FOLLOW
Get top stories and blog posts emailed to me each day. Newsletters may offer personalized content or advertisements.
Learn more