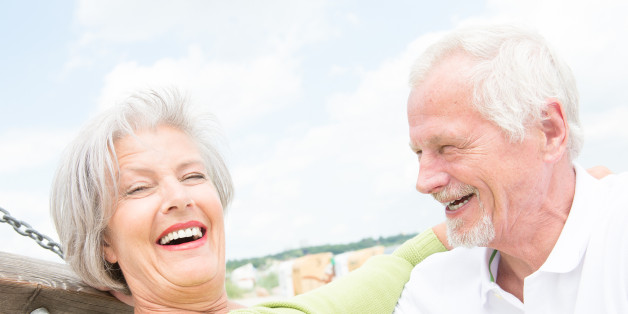 Population scientists describe the Baby Boom generation as anybody born between the years 1946 and 1964. Which means the youngest of the Baby Boomers turned 50 last year, and the oldest will turn 70 next year, which is just so wrong. We Boomers are the architects of the youth culture. We invented young people for crum's sakes. We're the Pepsi Generation... that had a minor fling with Coke.
But fear not. As we evidenced throughout the entirety of our flower-powered history, this autumn of our lives will be charged into with unwavering optimism, a firm commitment to affect positive change and pockets full of drugs.
SUBSCRIBE AND FOLLOW
Get top stories and blog posts emailed to me each day. Newsletters may offer personalized content or advertisements.
Learn more