There's a saying that dogs often resemble their owners. Well, the same could be said about a dwelling and its residents. Apartments and houses have become a lot more than places to rest your head. Depending on the domestic sanctuary, a home may specialize in being a peaceful refuge or a restaurant. It may be the office by day and a theater by night. One's living space reflects a perfect blend of self-expression and utility.
The desire to make one's abode more comfortable and tailored to one's tastes has spawned some of the most beautiful and downright ingenious customized home improvements, including turning a patio into an outdoor theater that will win you coolest crib on the block. We've partnered with Apartments.com to bring you one-of-a-kind pads so infused with individuality and practicality, they'll give anyone a serious case of home envy.
Unique Units
Modern Whimsy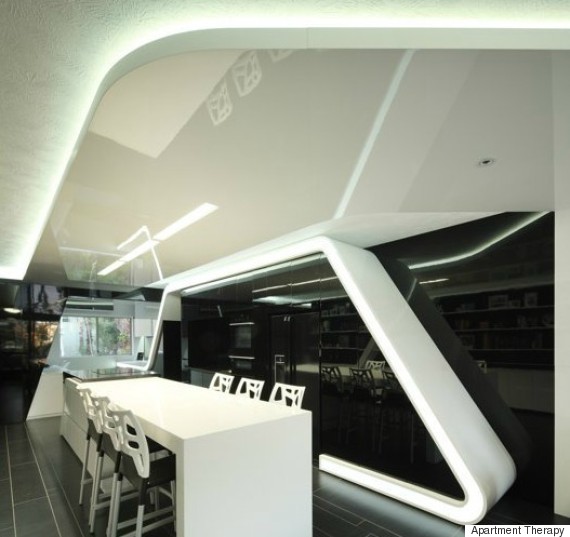 Don't let the ultra-sleek, modern design and close-corners fool you, this Australian apartment is not without its whimsy. The kids' room features turf-covered walls and a built-in fish tank that separates the bathroom from the bedroom. The home was featured as one of Apartment Therapy's coolest small homes in 2013. The LED lighting built into the distinct white lines of the kitchen and family rooms along with the reflective walls and surfaces contribute to lowering electric costs, as well.
Lofty Ambitions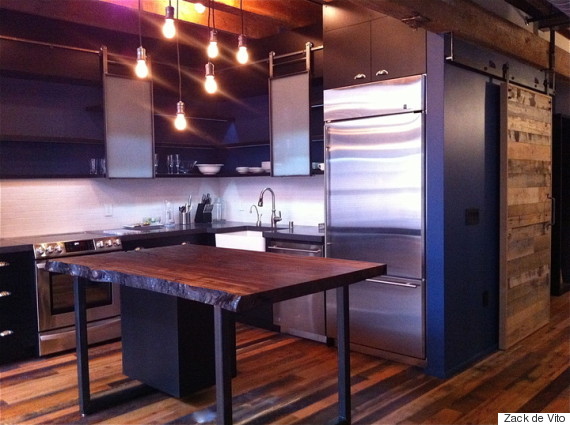 Sometimes the best customization restores the former beauty of a space. This loft is in one of San Francisco's well-known historic warehouse buildings. The unlikely combination of rustic and industrial feel of this loft is emphasized with natural wood rafters that run throughout the unit, matched by the rolling doors and kitchen cabinets.
Roommate Duet
These Brooklyn roommates did the unspeakable. As renters, they built actual walls in their studio apartment. They asked, the landlord agreed and construction began. The two created new bedrooms completely around their beds. They elevated the beds,providing additional storage underneath. Steps, custom wood ceilings and in-wall shelving units round out this hipster/summer camp/boathouse chic two-bedroom, featured in a video filmed by Fair Companies.
Custom Castles
Homemade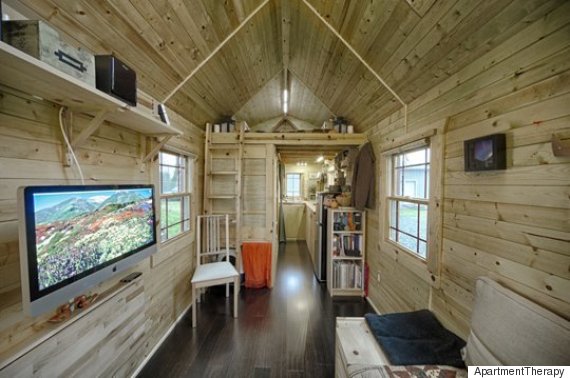 Sometimes customizing a house with the right bones isn't enough. This homeowner and her husband built their quaint digs with their own four hands. Another contestant in Apartment Therapy's Smallest Coolest Home contest, this tiny home uses its space to maximum efficiency. The shower may be directly under the bed -- as is the kitchen -- but the dual seating-and-storage units and wall-mounted folding table makes this cozy wooden retreat just the right size.
Double The Fun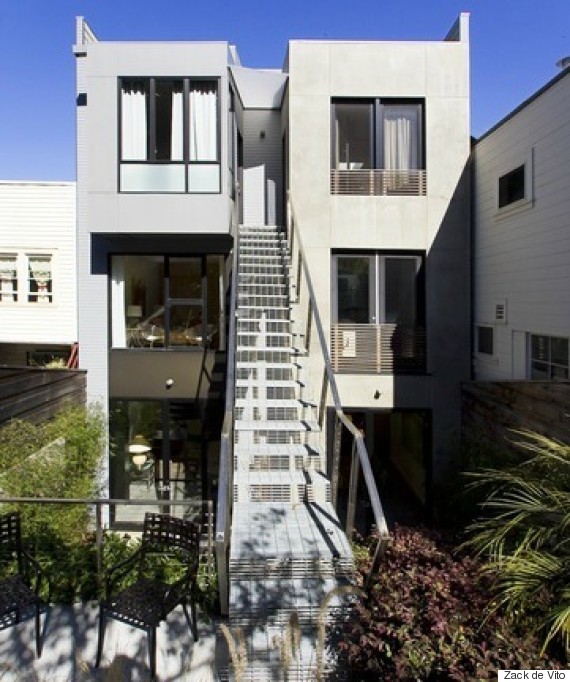 The architects of this San Francisco duplex utilized the sloped lot to their advantage, creating access to the tiered backyard at both the ground and top levels.
What A View
This luxurious house was designed around the view. Each window was sited according to the unique vantage point it offered of the breathtaking landscape that surrounds the home.
Celebrity Digs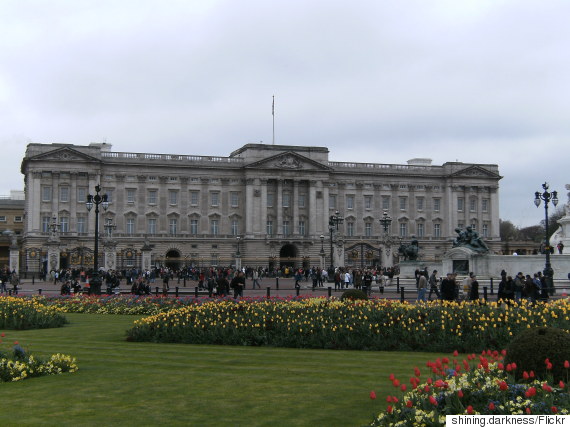 Fire Power
Bobby Flay doesn't like the taste of microwaved food. So what does he put in the kitchen of his
Hamptons home
instead? According to Elle Decor: a salamander broiler, a fryer, two ovens, a 10-burner stove and a griddle. We're guessing he's not eating cold, leftover pizza like the rest of us.
Julia's DIY Kitchen Wall
"Bon appétit!" we can almost hear Julia say as she serves up the perfect omelette or cheese souffle. The kitchen Child's husband, Paul, had built for her in 1961 in their Cambridge, Massachusetts, home is now an exhibit at the Smithsonian's National Museum of American History. Along with an ice maker and an oven large enough to fit two large birds, the kitchen has a DIY flare with a pegboard wall on which she hung pots for storage.
Doggie Domains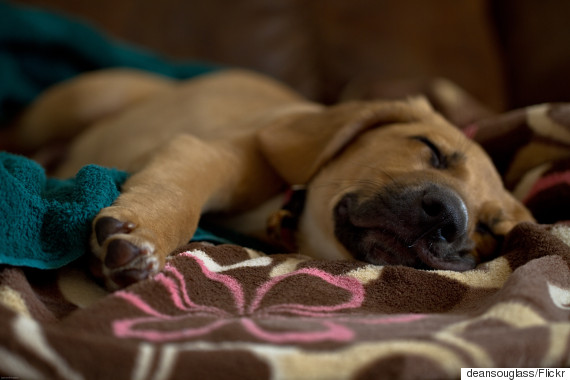 White Picket Fence
Your eyes do not deceive you. This is actually a house designed and built only for a pooch. Just as
dogs and their owners look similar
, sometimes their houses can reflect one another as well. This
miniature model of a Victorian-era mansion
was commissioned by a woman in Riverside County, California, for her three small dogs and is complete with a coat rack, beds and -- of course -- a doggie door.
Looking for a place to make your own? Start your search on Apartments.com where you can find millions of apartment listings throughout the nation. And just like your home, Apartments.com now allows you to personalize your search for the perfect apartment.

SUBSCRIBE TO & FOLLOW LIFESTYLE
HuffPost Lifestyle is a daily newsletter that will make you happier and healthier — one email at a time. Learn more