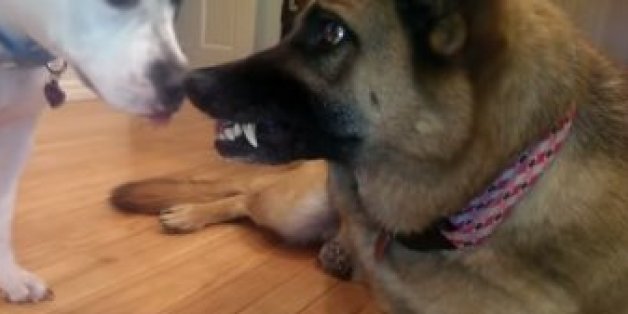 Sami the German shepherd has such a strong maternal streak that when her humans bring home a live lobster to cook for dinner, she decides to mother the little guy — and protect him from any encroaching human hands.
SUBSCRIBE AND FOLLOW
Get top stories and blog posts emailed to me each day. Newsletters may offer personalized content or advertisements.
Learn more