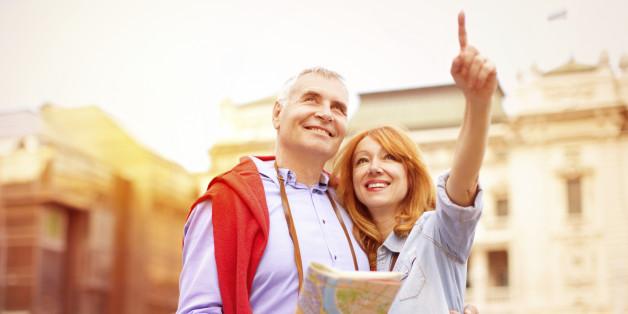 For many people, having time to travel is one of the best perks of retirement. But if you're not financially prepared, you won't be able to afford the jet-set life you crave.
Nearly 70% of Americans say retirement travel is worth saving for, according to a joint survey by theTransAmerica Center for Retirement Studies and the Global Coalition on Aging[1]. But fewer than 20% have factored travel into their long-term financial strategy.
SUBSCRIBE AND FOLLOW
Get top stories and blog posts emailed to me each day. Newsletters may offer personalized content or advertisements.
Learn more