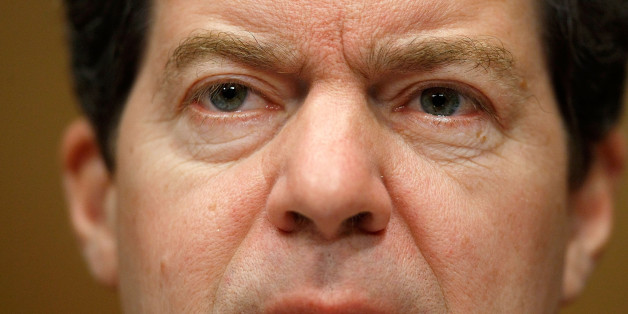 On Thursday, Kansas Gov. Sam Brownback signed a bill that threatens the entire state's judiciary with destruction if it rules against a law he favors. Brownback has spent much of his tenure attempting to curb the state supreme court and consolidate power in the executive branch. Thursday's startling maneuver suggests the deeply conservative governor has no compunction about simply obliterating separation of powers when another branch of government gets in his way.
SUBSCRIBE AND FOLLOW
Get top stories and blog posts emailed to me each day. Newsletters may offer personalized content or advertisements.
Learn more