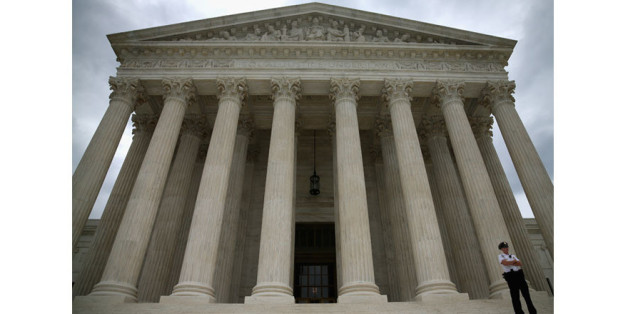 WASHINGTON, June 8 (Reuters) - The U.S Supreme Court on Monday rejected the state of Maine's bid to revive its plan to trim some young people from its Medicaid rolls.
By declining to hear the case, the court left intact an appeals court ruling that upheld the federal government's decision to reject the state's plan to cut 19- and 20-year-olds from Medicaid. Medicaid is a government health insurance program for low-income and disabled people.
The Boston-based 1st U.S. Circuit Court of Appeals ruled in November that Maine's move would violate President Barack Obama's signature healthcare law, the Affordable Care Act. (Reporting by Lawrence Hurley; Editing by Will Dunham)
SUBSCRIBE AND FOLLOW
Get top stories and blog posts emailed to me each day. Newsletters may offer personalized content or advertisements.
Learn more