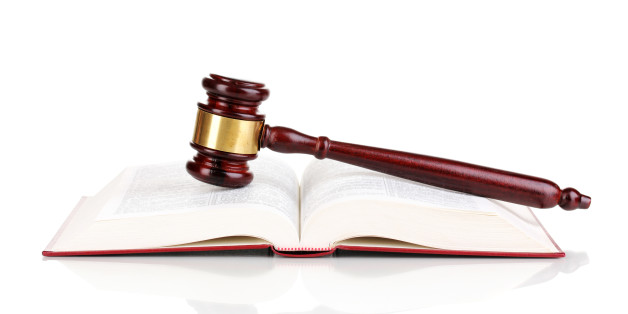 GARDEN CITY, N.Y. — The apprehension usually hits the night before a job interview or a big court case, as Zahra Cheema, a young lawyer, looks at the colorful head scarves and flowing abayas in her closet and silently wonders: "Should I try to make myself look less Muslim?"
"That's when I'm feeling the pressure," said Ms. Cheema, who wears the hijab, a traditional scarf that covers her hair and neck, whenever she leaves home.
She ponders: Should she wear a long, American-style skirt or the more conservative, full-length abaya that she prefers? There are no easy answers for an observant Muslim woman navigating the workplace.
Read more on The New York Times
SUBSCRIBE AND FOLLOW
Get top stories and blog posts emailed to me each day. Newsletters may offer personalized content or advertisements.
Learn more