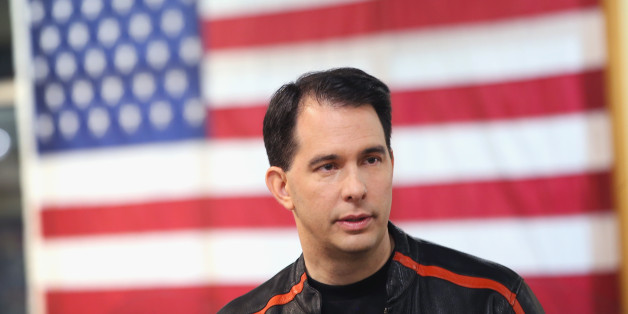 Mahesh Mahanthappa and Gray Jackson both grew up far away from Wisconsin but came here to pursue their passion for chemistry at UW-Madison, a national leader in the field.
Each moved here with a girlfriend originally from Wisconsin returning to be a doctor in her home state.

SUBSCRIBE AND FOLLOW
Get top stories and blog posts emailed to me each day. Newsletters may offer personalized content or advertisements.
Learn more