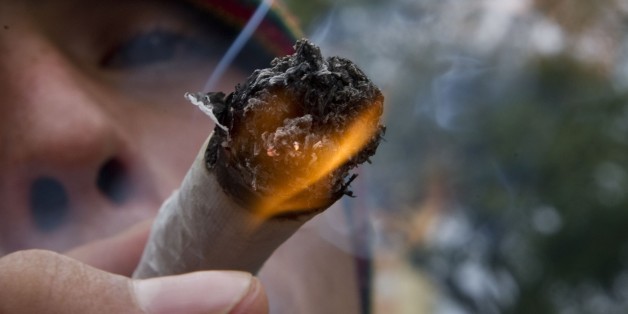 A lot of young children are literally going to pot.
A new study suggests that marijuana exposure rate rose 147.5 percent among kids 5 and under -- and it rose nearly 610 percent during that period in the states that legalized medical marijuana before the year 2000.
SUBSCRIBE AND FOLLOW
Get top stories and blog posts emailed to me each day. Newsletters may offer personalized content or advertisements.
Learn more