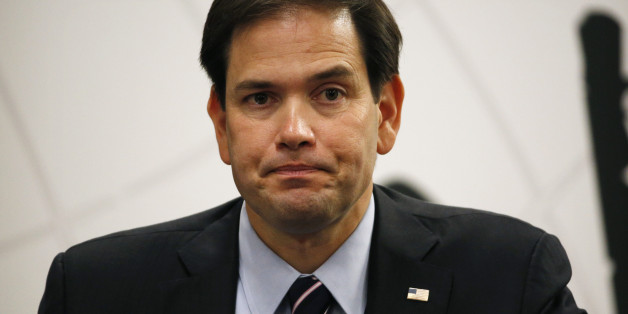 For years, Senator Marco Rubio struggled under the weight of student debt, mortgages and an extra loan against the value of his home totaling hundreds of thousands of dollars. But in 2012, financial salvation seemed to have arrived: A publisher paid him $800,000 to write a book about growing up as the son of Cuban immigrants.
SUBSCRIBE AND FOLLOW
Get top stories and blog posts emailed to me each day. Newsletters may offer personalized content or advertisements.
Learn more